5. Eric Djemba Djemba - Manchester United to Aston Villa (£1.5m, 2005)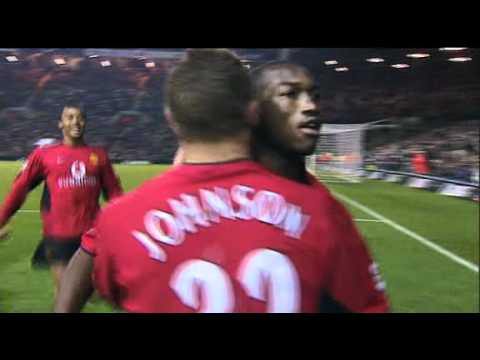 When Sir Alex Ferguson initially stumped up a seizeable amount of cash to take Djemba Djemba to United in 2003, people thought the Scot was onto something, yet again. But it was soon pretty obvious that he wasn't. A meagre 20 appearances and two goals in a two year period hardly set the world alight and the Cameroonian became a bit of a laughing stock.
But United had the last laugh when they managed to ship him out to another Premier League club, namely Aston Villa. Maybe he could cut it away from the huge expectations at Old Tarfford we thought? No, he couldn't.

It took just 11 appearances for the Villans and a brief spell on loan at Burnley before poor old Eric cut his losses and headed for the footballer's scrapheap. Otherwise known as Qatar.
If only he'd pulled more strikes like this one against Leeds out of the bag..